SEED Academy is the brainchild of a group of alumni from IIT/IIM who have diverse experience of working with large corporate organizations in India and abroad. SEED is an acronym- Skill Enhancement for Employability & Development.
This pandemic due to the corona virus has once again corroborated the relevance of people in business. Organizations with robust teams have emerged winners during this period of uncertainty and turbulence in business across industry sectors. Skill enhancement of people must be a continuous process in order to grow businesses profitably.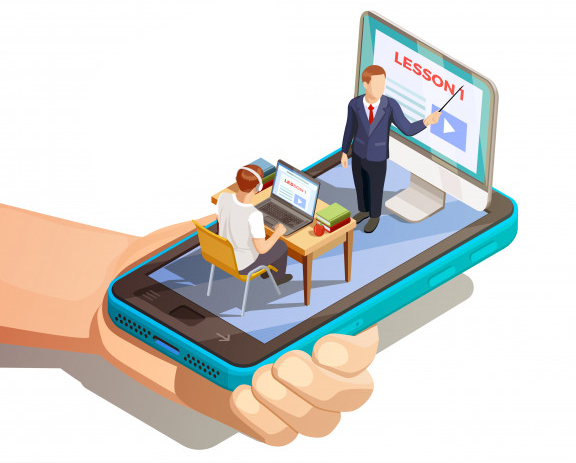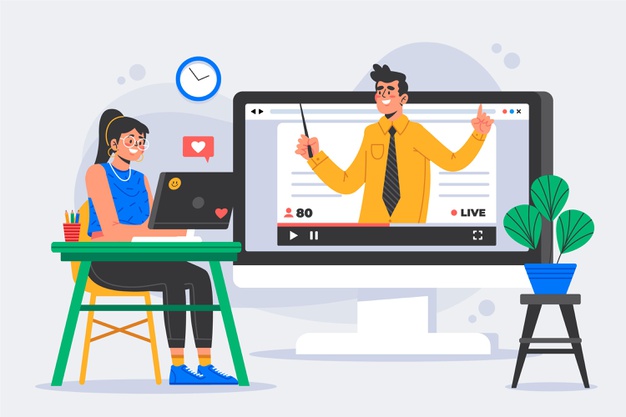 SEED Academy provides opportunity to organizations and individuals to enhance their functional and life skills for improving employability and self-development. The pandemic has made self-development mandatory for survival.
The training programmes designed and delivered by SEED Academy are focussed on relevant functional skills like digital marketing or soft skills which are necessary to get more out of professional as well as personal life. Moreover, training to enhance managerial or supervisory abilities along with leadership skills is being offered by SEED Academy.
Reasons to choose SEED Academy :
Who should get trained at SEED Academy?​
The wide range of training programmes offered by SEED Academy can be availed by individuals, groups or corporate organizations. The people who could benefit immensely from the trainings offered by SEED Academy are essentially those who want to continuously develop themselves for achieving higher career and personal goals. These could include: